Financial Planning Services
When seeking professional financial advice, choose to work with a Certified Financial Planner CFP®.
Our team specializes in the following areas of financial planning:
Retirement and Income planning, including Social Security claiming strategies
Investment management
Equity compensation planning (stock options and restricted stock)
As a fiduciary, we work with you to grow and preserve your nest egg.
Our financial planning team works diligently to assist clients who are concerned about planning for a sound financial future for themselves and their families and to offer objective financial advice and solutions to each client based on their unique circumstances.
We do this by working closely with each individual, helping them define their dreams and goals, prioritizing what is most important to them, and then offering personalized financial planning strategies, investment management, and risk mitigation strategies to help them pursue successful outcomes.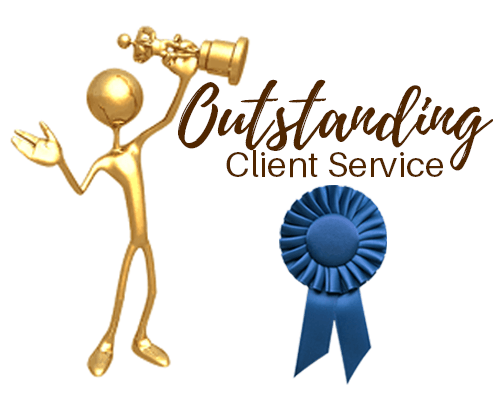 The team spends time asking questions and getting to know you. They may ask about
your financial goals
your history with money
what motivates you
what you fear about money
your success,
what, if anything, may have held you back in the past.
We view our clients as partners. Our business philosophy is based on the principle of putting our clients first. We take immense pride in your success.
The CFP® (Certified Financial Planner) is a particularly prestigious designation. One of the oldest in the profession, it requires years of experience, successful completion of standardized exams in several areas, a demonstration of ethics, fiduciary responsibility, and a college degree, as well as ongoing education in the field.
YES, I would like to have a no-obligation conversation about financial planning consulting services.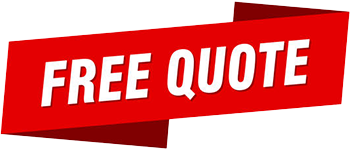 YES, I would like to have a no-obligation conversation about financial planning services.