Life Insurance - a Prudent Investment!
We can help you to get the best life insurance rates around. You can easily request a free life insurance quote online below.
Eight Good Reasons to Consider Buying Life Insurance Plans
Life insurance is probably cheaper than you think. In reality, policy premiums average $40 to $50 per month.
Term life insurance is the least expensive type of life insurance you can purchase. Term life insurance rates usually increase after the initial term expires.
Indexed universal life (IUL) insurance policies provide greater upside potential for growing your cash account. Indexed universal life policies allow for greater flexibility and tax-free gains.
By purchasing a life insurance policy that has living (hybrid) benefits built in, you will not pay any extra premium and you will get 3 times more comprehensive coverage than with a traditional life insurance policy. You can even get living (hybrid) benefits built into a term life policy at no extra cost to you.
Properly designed life insurance policies will never have a rate increase.
All life insurance companies must be members of the State Guaranty Association. If the insurance company becomes insolvent and is liquidated, all policies will be transferred to a solvent life insurance company.
Both insurance brokers and insurance companies doing business in Minnesota are highly regulated by the Department of Commerce.
In 2020, 54% of all people in the USA were covered by some type of life insurance.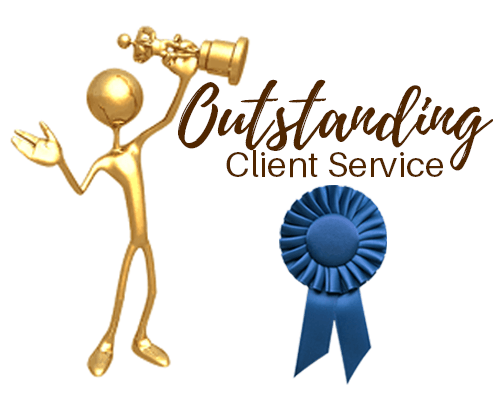 How much does Life Insurance COST in MN?
We will not waste your time. We make it easy to compare life insurance rates. Just complete the quote box to the right and we will email you side-by-side comparison life insurance policy quotes from three top Life insurance companies.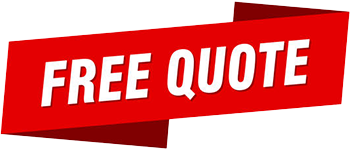 FREE Life Insurance QUOTE
Rules for Purchasing Life Insurance
Rule #1 – if you cannot afford the premiums, do not buy any life insurance.
Rule #2 – freely discuss any health concerns. Certain insurance companies and other life insurance options may be a better fit for you based on your circumstances. Better health usually means better rates.
Rule #3 – Lock in your age today. By applying now, you will lock in your age. No application fee is required. What kind of rates will you qualify for? It is free to see! If you do not like the rates, just walk away. Once the underwriter determines your rate class, the final plan design can proceed.
Lowest Possible Rates for Life Insurance Guaranteed
We do not charge you one penny extra for our instant life insurance online quote service. And you cannot walk in the front door of ABC Insurance Company and get the insurance for one penny less! [Click HERE to Read More…]
Want to exchange your old life insurance policy for a better one at no extra cost?
1035 Exchange (Ten Thirty-Five Exchange)
If you currently own a life insurance policy, you may be able to significantly lower your life insurance premium cost and get substantially more benefits. Sounds too good to be true? Section 1035 of the Internal Revenue Service (IRS) code allows for a tax-free transfer of like policies. (See a real-life example below). You may be able to exchange your old life insurance policy for a new one with no tax consequences. The new policy may be considerably better for two primary reasons:
Life expectancy is much greater now than when you purchased your current policy, and
Life Insurance rates are lower now than when you purchased your current policy.
Our contract experts will review your old life insurance policy and help determine if it makes sense to exchange the old policy for a new one. You may even be able to get a paid-up life insurance policy with a much higher death benefit plus living benefits built in for free!
You have nothing to lose and everything to gain. Send us your last annual statement or just give us a call. We will get your comparison done right away. We'll get your comparison done right away.
Real Case Example
Jennifer, age 59, a Minnesota resident, owned a whole life insurance policy that her grandfather purchased for her when she was 12 years old. The death benefit was $60,000 and the policy had a cash value of $19,600.
By doing a 1035 exchange, her new policy provides a $300,000 death benefit and the $19,600 cash value rolled into the new policy. All at no additional premium – guaranteed. Not only is she getting a five times greater death benefit ($60,000 vs. $300,000), but she is also getting "living benefits" for no additional cost. That means she has $300,000 in tax-free cash available to use if she ever needs long-term care services.